Our Careers
Join us and accelerate your career and the transition to sustainable food production
Open positions at AgriPlace
Cannot find the right position?
Do you have any questions or can't find the right position? You can reach out to the recruitment teams via jobs@agriplace.com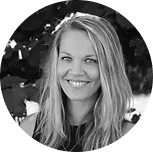 Hélène van den Dries
Product Manager
"After 8 years of improving User Experiences for several players in the tech industry, I wanted to apply my skills to something a little closer to my heart and roots. AgriPlace is making an immediate difference for our users, and at the same time has great potential to impact supply chains holistically and enable sustainable decision making. I think that combination is unique and I'm thankful to be part of it."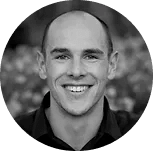 Frederic Unger
Account Manager
"Good food in good company has always been the driving force behind everything I do. Knowing that I have a new sourdough bread recipe ready for baking or that I can help improve global food quality and sustainability is what gets me up in the morning. AgriPlace fulfills my desire to challenge the status quo together with talented and driven individuals. In short working for AgriPlace is good food in good company."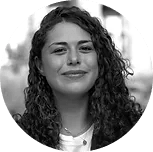 Laura Quilodran
Customer Success Manager
"I am so glad to work at a company such as AgriPlace where the work atmosphere is very warm and motivating. It gives me great pleasure to help reach the sustainability goals of AgriPlace by helping our customers gain food safety and sustainability insights in their supply chain and get the most out of our products."
What do you get?
Perks & Benefits